We believe that the day you pick out your Christmas Tree is truly the start of the festive season. We want to ensure that day is special.
We are a family-run business supplying real Christmas Trees in the Cheshire area. Carrying a wide variety of types, we have the perfect Christmas Tree for everyone; big and bushy or small and sweet.
Varieties include; Nordmann Fir, Fraser Fir, Norway Spruce, Blue Spruce and Serbian Spruce.
Our farm yard is filled with freshly cut trees, or you can wander the rows and seek out the perfect tree in our 'Choose and Cut' area.
To make the start of Christmas even more magical we are holding our annual 'First to the Field' event Saturday, Nov 16th & Sunday, Nov 17th 2019. This is where you can select your perfect tree with hot chocolate in hand. Hang a special decoration on your chosen tree and it will be freshly harvested when you are ready to collect it nearer Christmas.
SustainabiliTREE
Nov 23rd & 24th 2019
We believe in caring for the environment and want to ensure that the tradition of Christmas trees can still exist for future generations. So we have the option to 'Plant and Purchase' during our special sustainabiliTREE weekend. During this weekend only we invite you to take part in planting a new Christmas tree to replace the one that you are taking home to admire.
Grappenhall Christmas Trees
Address
Location
Carr House Farm, Broad Lane, Warrington, England, WA4 3ET
All major credit cards accepted.
We can arrange local delivery of Christmas trees.
Opening Dates
First to the Field event will take place November 16th & 17th – 10am to 5pm
We will then open for the season on Friday 22nd November through to 22nd December.
Email enquiries on info@grappenhallchristmastrees.co.uk anytime.
Phone orders can be taken on 07943166489 from Nov 4th 2019
Opening Hours
Wednesday – Thursday 10.00am to 4.00pm
Friday 10.00am to 8.00pm
Saturday 9.00am to 5.00pm
Sunday 10.00am to 4.00pm
(Closed Monday & Tuesday)
Opening Hours
Wednesday – Thursday 10.00am to 4.00pm
Friday 10.00am to 8.00pm
Saturday 9.00am to 5.00pm
Sunday 10.00am to 4.00pm
(Closed Monday & Tuesday)
We specialise in farm grown trees. We believe that it is important that you can see where your tree has come from and be confident in its freshness, knowing that with proper care it will last all the way through to New Year.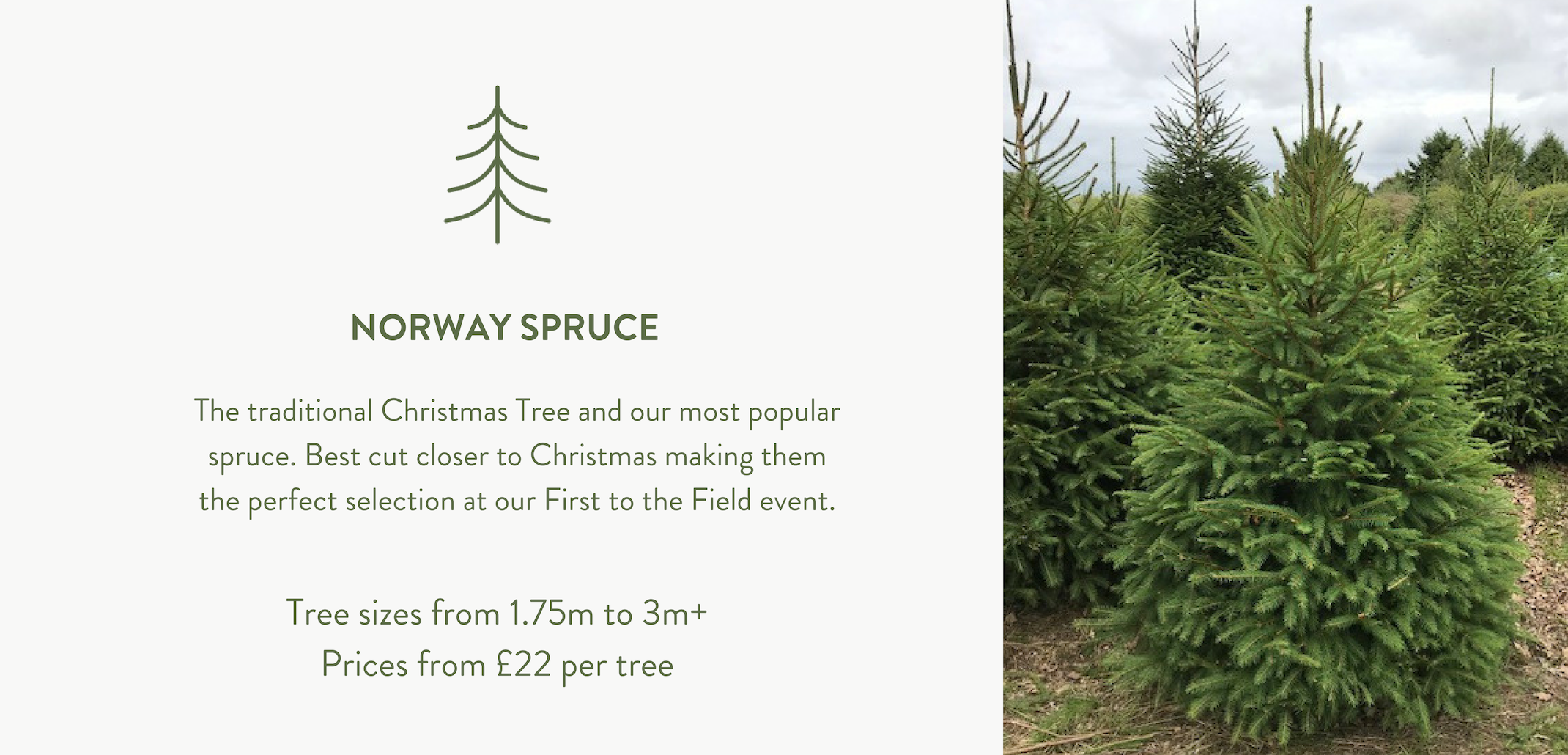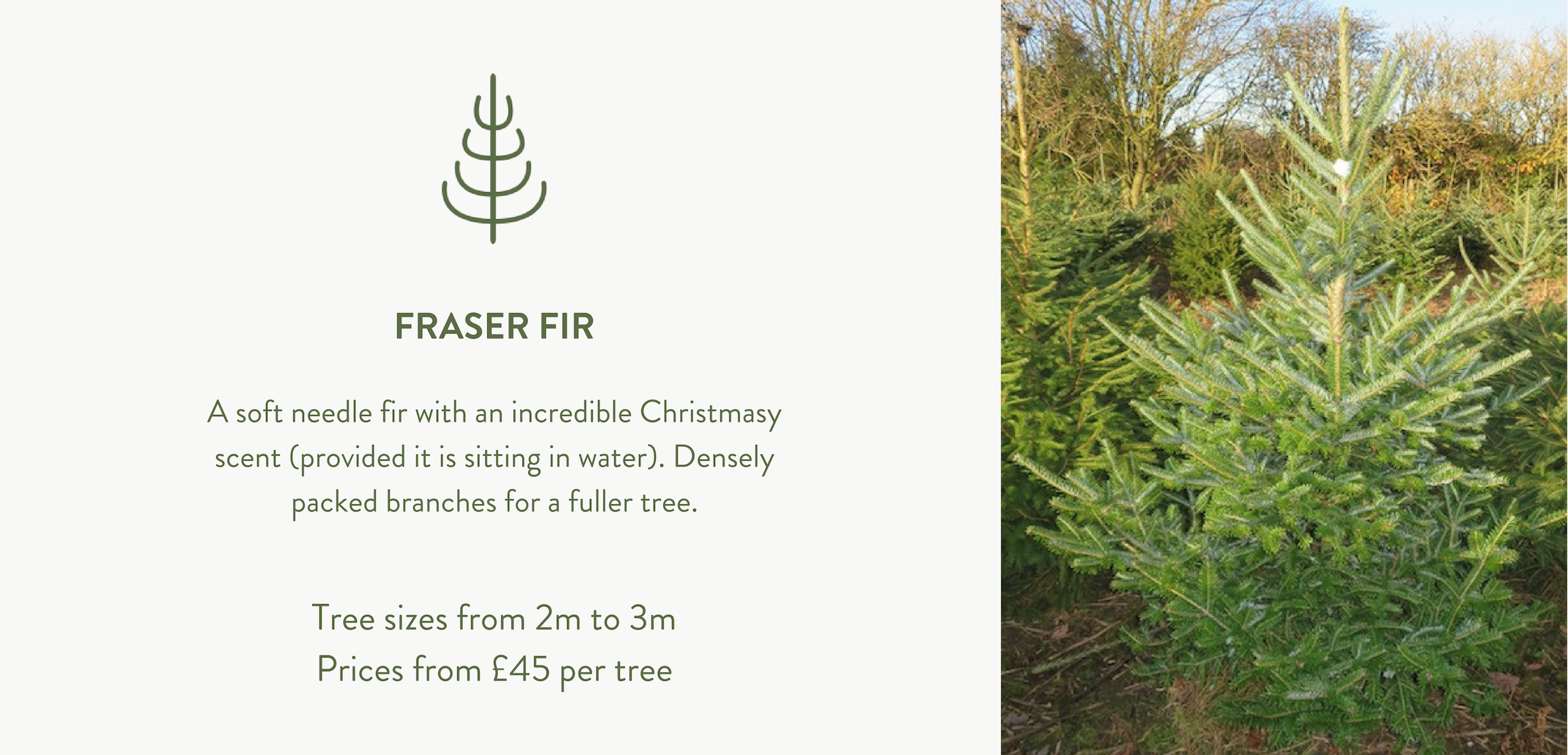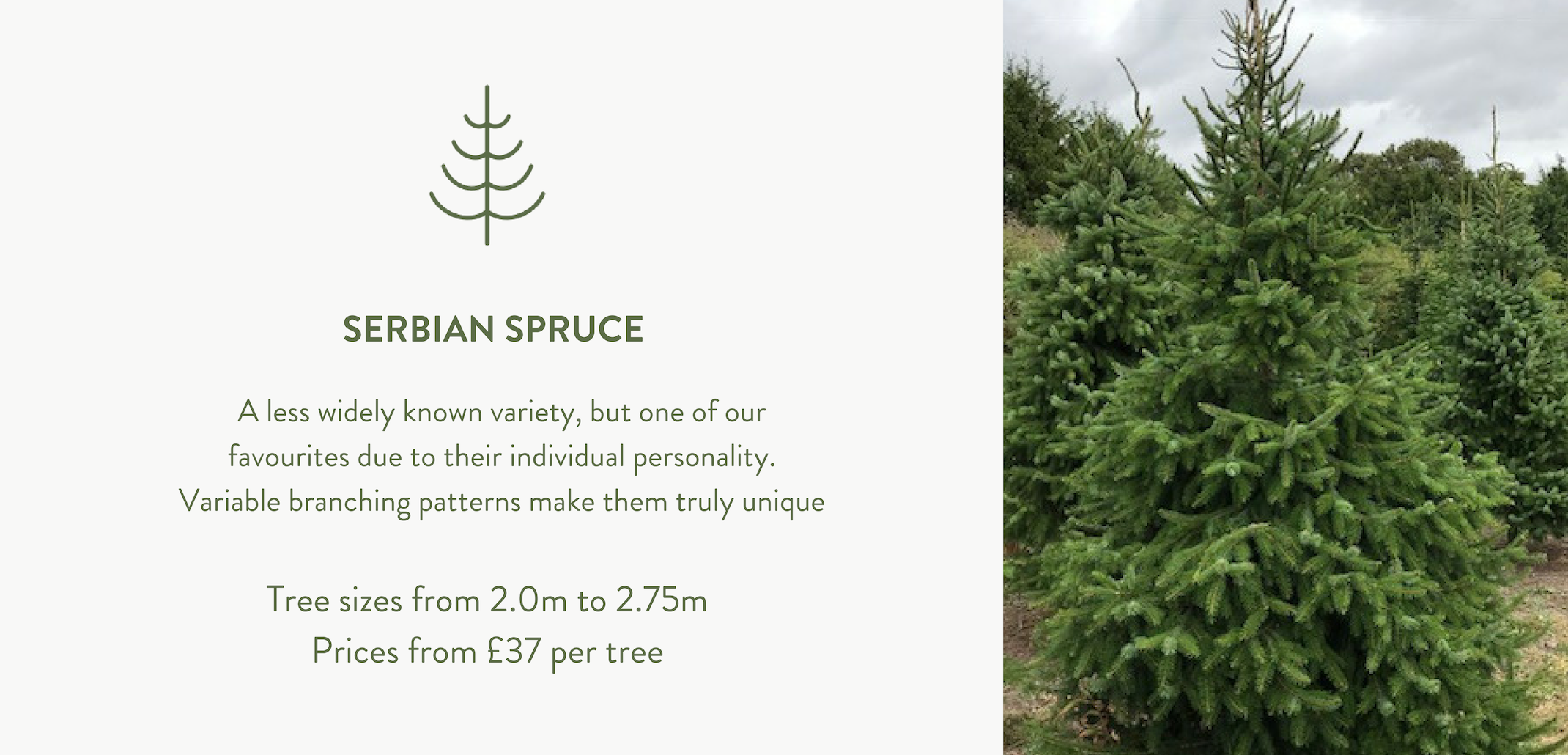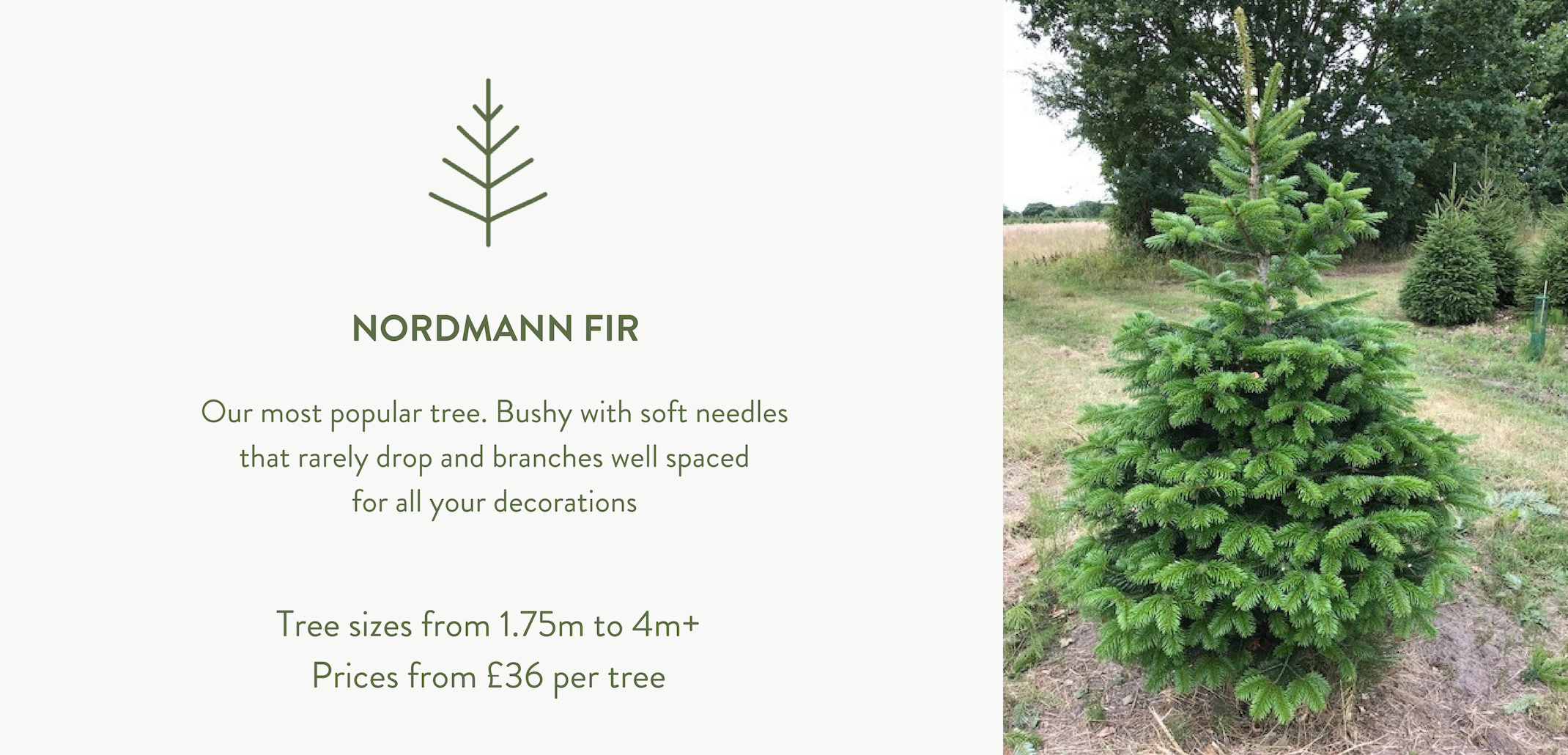 TREE CARE
We want you to enjoy your tree all the way through to New Year, and strongly suggest that you place your tree into a water holding stand.
We also advise that your tree be placed away from any direct heat such as radiators or fireplaces.
To keep your tree happy and healthy we suggest following these steps once you get it home;
Whilst all of our trees are fresh cut we recommend that you cut 1cm off the base of the trunk to allow it to take up water
Immediately place your tree in the stand and fill with fresh water
Do not let the water level drop below the base of the trunk –if so it will dry up and form a seal that will stop it taking up further water
Christmas trees are thirsty! They will drink between 0.5 and 2 litres of water per day, remember to check your stand daily and top up with fresh water when needed
TREE DISPOSAL
Once Christmas is over and it is time for you to say goodbye to your tree we suggest registering with
St Roccos Hospice
for their tree collection service
SUSTAINABILITREE
Each year we plant new trees for your future Christmas enjoyment, and for one weekend we are asking you to take part in the fun.
It typically takes between 5 and 10 years for each tree to grow to salable sizes depending on conditions and variety therefore we re-plant twice a year.
On the weekend of November 23rd & 24th 2019 we invite you to purchase your tree and replace it by planting another with our friendly staff.